5 Funny Videos of Confused Dogs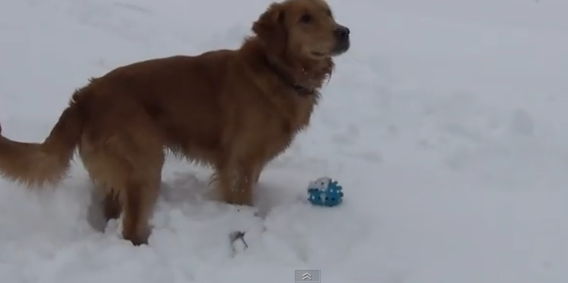 Confusion: a situation in which DOGS are uncertain about what to do or are unable to understand something clearly.
What is it about dogs being confused by things that's so funny? From a puppy confused by ringtones to a dog confused by the escalator, here's my 5 funny videos of confused dogs.
5 Funny Videos of Confused Dogs
What's that noise?
Puppy confused by ringtones.
This dog is really not sure about this egg.
Dog confused by escalator. Such a cute little paddle ?
I don't know if this is confusion or excitement, but it's another dog getting riled up over ringtones.
If you enjoyed these be sure to check out funny videos of dogs eating & my favorite videos of dogs on trampolines.